Your personalized greeting video
in 3 steps
Enter the name of the recipient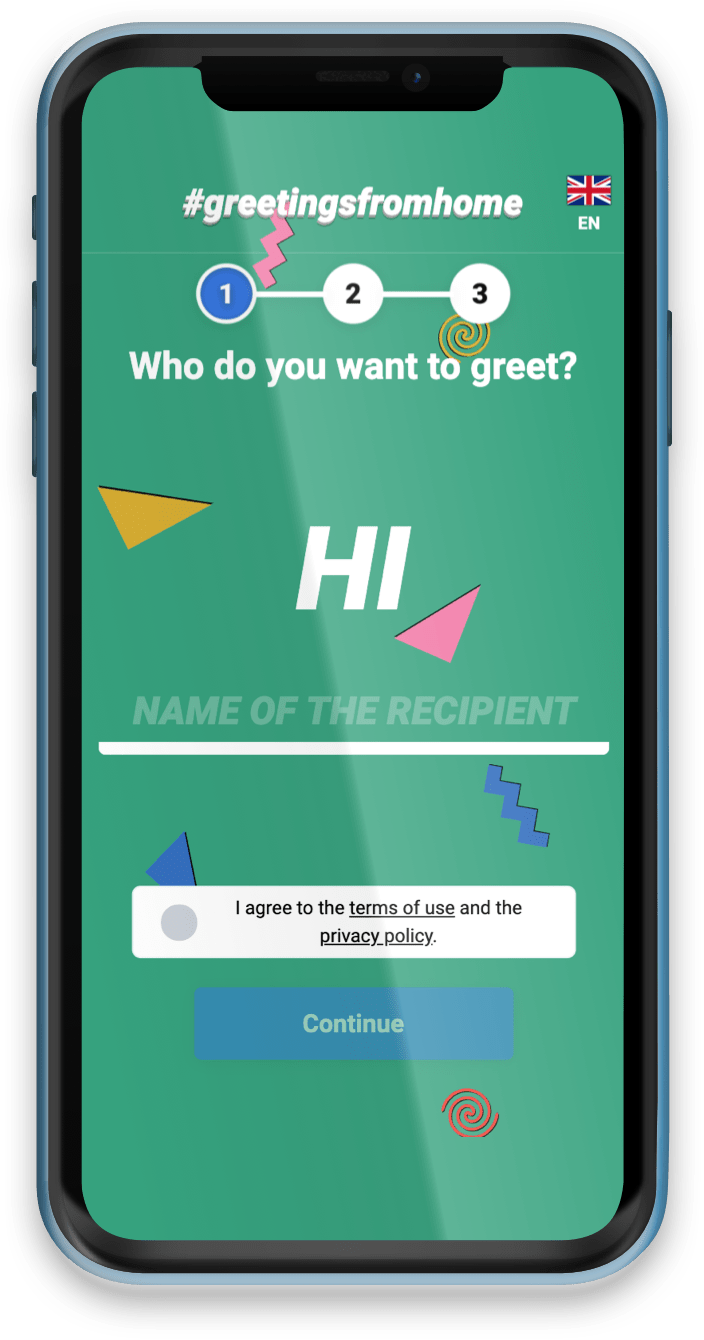 Upload a photo or video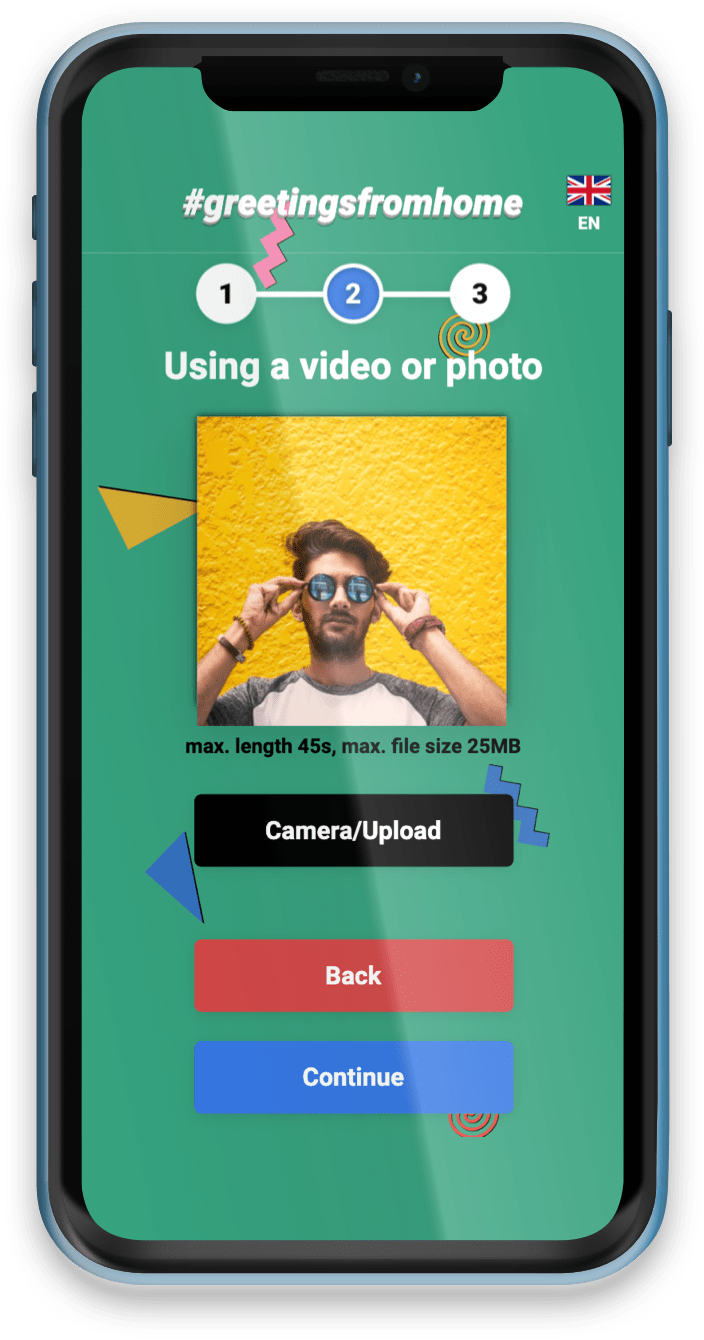 Enter your name
​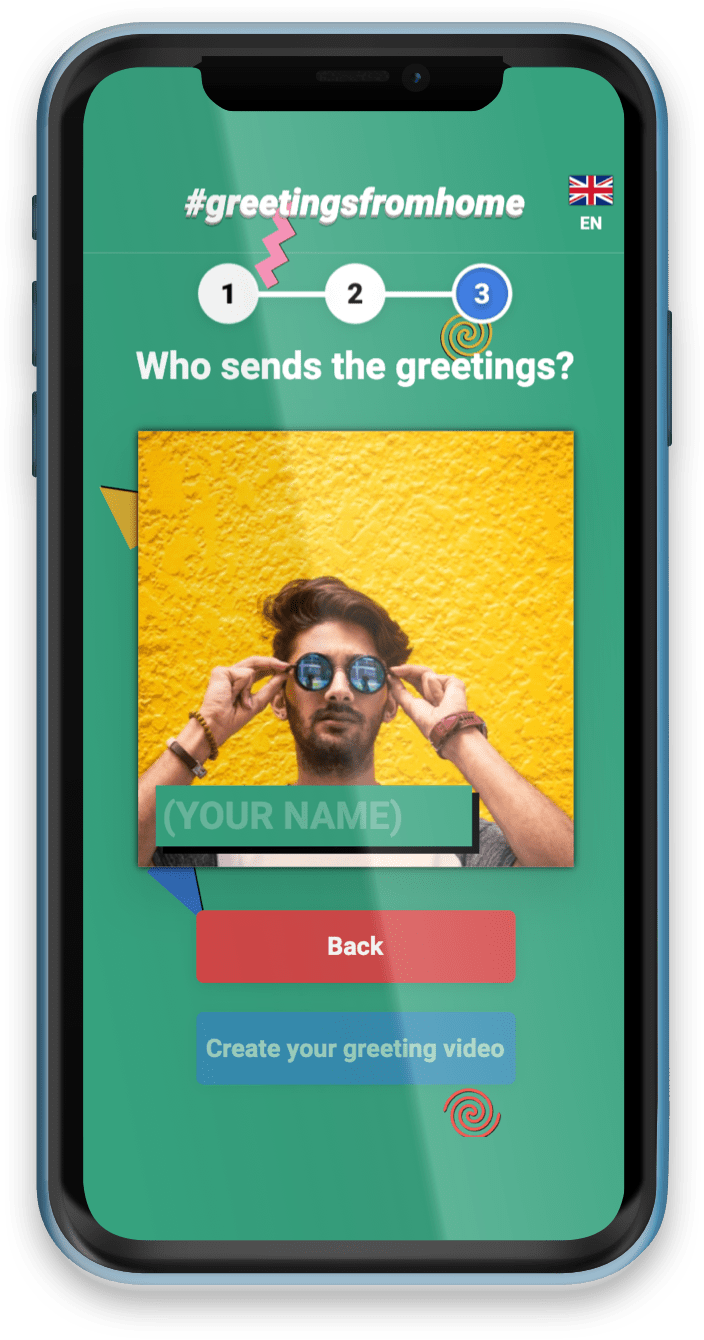 Simply create your personalized greeting video
Solutions for businesses
You can imagine that your customers celebrate this just as you do? Then get in touch with us! We have developed individual solutions with which you can send personalized video greetings to all your customers!
Data driven
You have over 500 customers and no time to transfer all names manually? You don't need to! We can transfer them from your database within seconds.
Customizable
Our example video is only a drop in the ocean. The world is open to you: Anything is possible! From the video style to the appropriate landing page, we can adapt the entire look to your wishes and your CI!
Scaleable
Vollkommen egal wie viele Menschen Du mit Deinem Video ansprechen möchtest. Wir können das umsetzen! Mit über zehn Jahren Erfahrung im Bereich der Video-Personalisierung sind wir der perfekte Ansprechpartner!